Why are people buying used luxury watches over new ones? | Pre-owned luxury watches most popular collectable item
Used luxury watches have become the most coveted collectable item now. So much so that they have outpaced the stock market. Why are people buying used luxury watches over new ones? Why are watches from the biggest brands selling like hotcakes? Palki Sharma tells you this and more.
El Nino is back and It Could Affect India's Monsoons | Vantage on Firstpost
Countries are racing to prepare for extreme weather later this year as the world tips into an El Nino - a natural climate phenomenon that could make global temperatures rise and fuel extreme weather events across the world. In the past, India has experienced below-average rainfall during most El Nino years, sometimes leading to severe drought. So is this El Nino a major concern for Indian monsoons?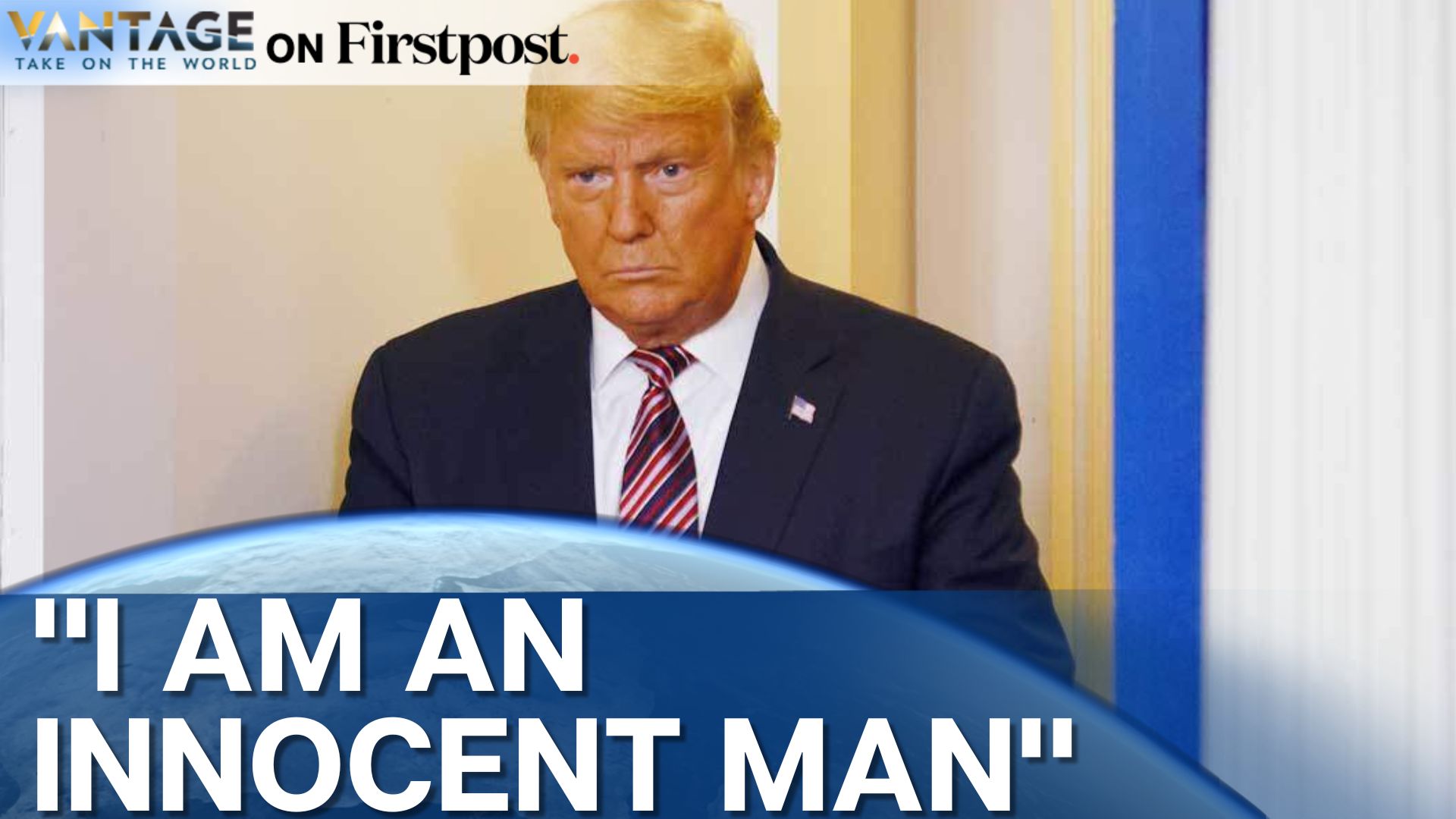 Trump Indicted: Will the Legal Cases Make Donald Trump Stronger? Vantage on Firstpost
Donald Trump's legal troubles continue to grow. He has now been charged over the handling of classified documents after he left the White House. This is the first-ever federal indictment for a former US president. The 76-year-old is facing seven charges including unauthorised retention of secret documents. The charges, however, are not public yet. This is Trump's second indictment after the hush-money case, as he campaigns to make a comeback to the White House in 2024. Watch to know more.